Adventures of the Blackgang
May 22
Jonny Quest #1 (Gold Key, 1964); The Mystery of the Lizard Men
May 21
House of Secrets  (DC Comics 1957-66)
MORT KÜNSTLER (American, b. 1931)
I Have Just Begun to Fight; North Sea
Old Glory's Proudest Moments, 1977
Oil on Masonite
May 20
FRANK HENRY MASON (British, 1876-1965)
Pirate Attack
Oil on canvas
Thomas Moran (1837 - 1926), American artist, part of the Hudson River School.

1902 "Moonlight Seascape"
(via drtuesdaygjohnson)
JACK SPURLING (British, 1871-1933)
The New Zealand Clipper Ship Piako, 1926
Watercolor and gouache on paper
The Piako River is a lowland river system that drains into the Firth of Thames on the North Island of New Zealand.
MARCEL DYF (French, 1899-1985)
Marée Basse à Port Navalo
Oil on canvas
(via Jean Painleve: Science is Fiction | Le Journal de la Photographie)

Jean Painlevé (1902-1989) Hippocampes Males, vintage print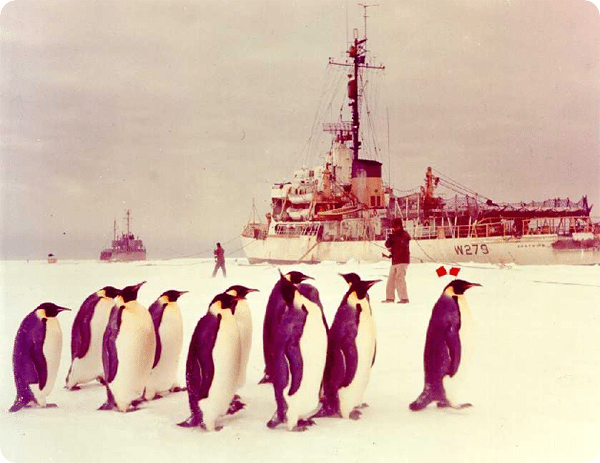 EASTWIND (WAGB-279); Antarctic Operation Deep Freeze
(1955-56); PENGUIN DRILL TEAM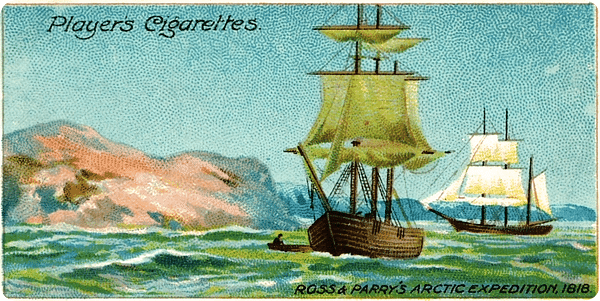 Player's Cigarettes "Polar Exploration"; A series of 25 cards issued in 1914
#7 Ross & Parry's Arctic Expedition, 1818     (1098 x 592)
Commander Ross at the North Magnetic Pole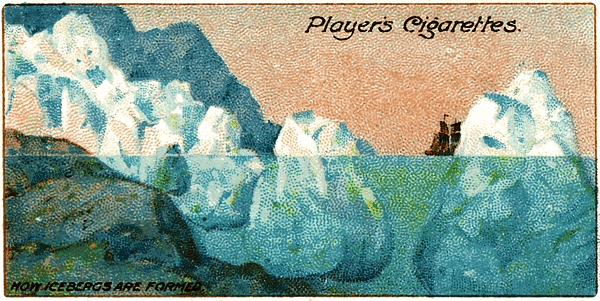 #3 How Icebergs Are Formed
(1097 x 593)
May 18
sent from a friend's cell phone:
Orb in his paddock; 138th running of the Preakness Stakes 2013, Pimlico Raceway, Baltimore, Maryland
The Preakness Stakes is an American flat Thoroughbred horse race held on the third Saturday in May each year at Pimlico Race Course in Baltimore, Maryland.

First run in 1873, the Preakness Stakes was named by a former Maryland Governor after a winning colt at Pimlico. The race has been termed "The Run for the Black-Eyed Susans,"  Maryland's state flower.
May 17
Adventure Comics #32 (DC, 1938) 
First issue (formerly titled New Adventure Comics). Cover by Creig Flessel. Artists include Fred Guardineer, Bob Kane, and Joe Shuster.
[video]
Sometimes…
(Source: agusganon)
Jonah and the Whale. Carlo Antonio Tavella, mid C17th. (via National Maritime Museum)
(via moewie)